Finding Ease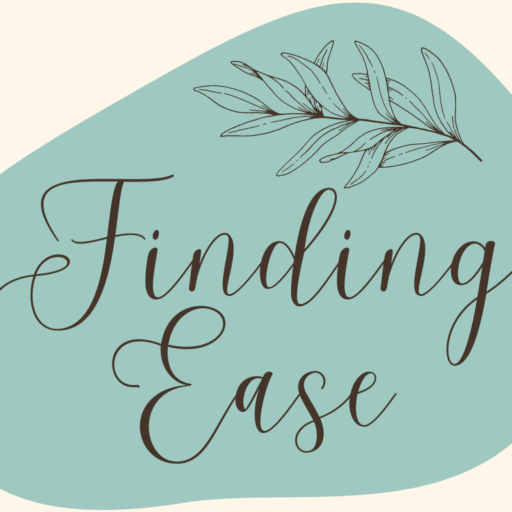 Created in 2023, Finding Ease offers videos, articles, and one-on-one guidance to help you find ease.
---
Veronica A. Wells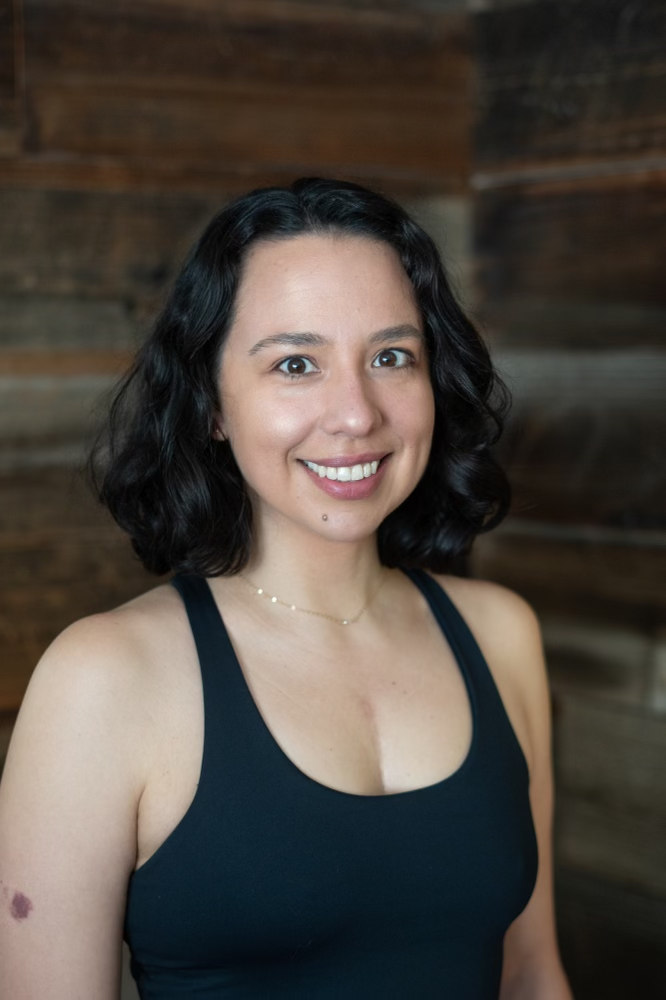 Finding Ease was created by Veronica Wells (she/her) to support people with finding ease in their mind, body, and spirit. Veronica has been teaching yoga, breath-work, and meditation practices since 2013 and has been offering intuitive readings since 2021.
Veronica is Hispanic American and has an extensive academic background in librarianship, musicology, and yogic studies. Her BIPOC identity and academic research fuel her desire to empower people to think critically and to examine how systems of power influence our access (or lack thereof) to tools and knowledge that connect us to ourselves and each other.
Based in the Blue Ridge Mountains of North Carolina, Veronica is a Yoga Alliance certified instructor, specializing in Yin, Vinyasa, Bikram, Yoga Nidra, Maha Hatha, and breathing techniques. She brings a thoughtful and inclusive approach to her teaching, which is informed by her passion to bring equity and justice to the yoga and wellness space.
---
Want to reach out?
Email Veronica: